Als het all-inclusive hotel 's ochtends al sterke drank schenkt
Zo langzamerhand is het zeker wel al tijd om na te denken over je zomervakantie. De mensen die echt zeker willen zijn van een goed hotel of appartement hebben dat zelfs waarschijnlijk al gedaan. Een all-inclusive hotel is altijd aan te raden, want dan kun je de hele dag door eten en drinken.
En als er 's ochtends bij het ontbijt al sterke drank wordt geschonken heb je best kans dat je later op de dag nog een mooi optreden krijgt te zien. Let op, de video is een tikkie gewaagd.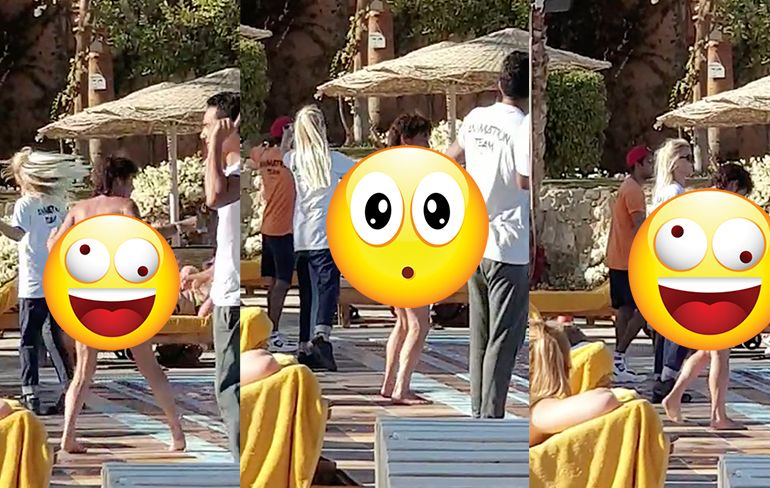 Klik hier of op de foto om de video te bekijken.