Losgaan in een club waar iedereen kan genieten
Alle andere dingen die je wilt doen kun je beter thuis of in een hotel doen. Een tip waar dit koppel ook zeker wat aan zou hebben gehad, maar voor nu is dat duidelijk te laat.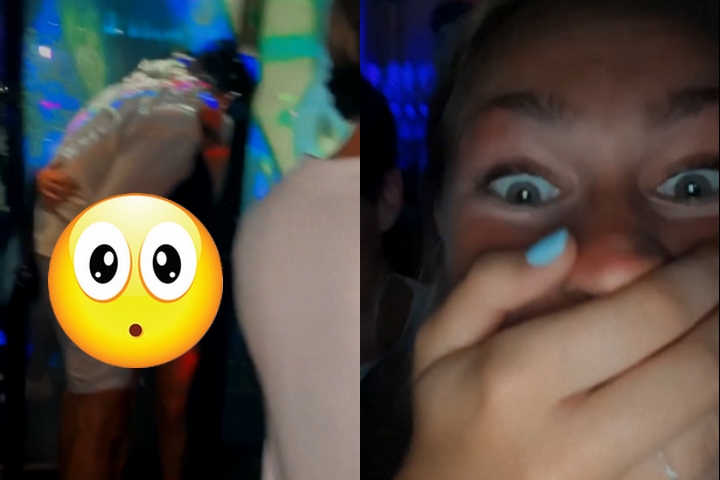 Klik hier of op de foto om de video te bekijken.